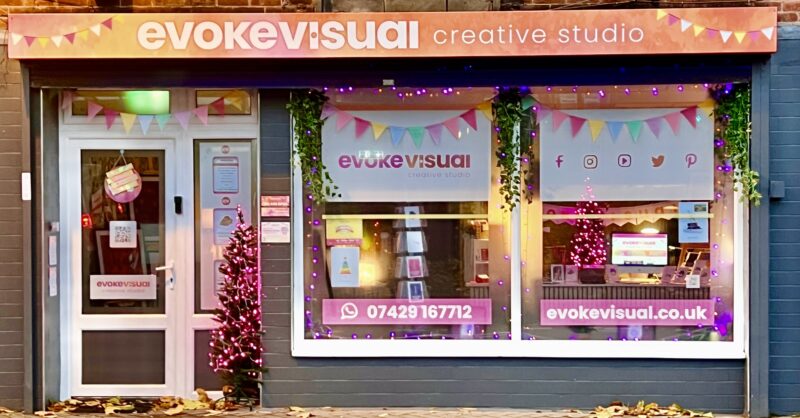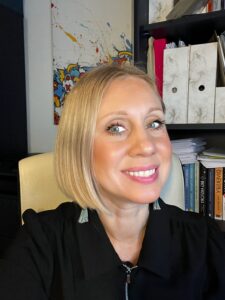 Hi, I'm Sarah from Evoke Visual – a creative studio specialising in Art, Design, Illustration, and Quirky Products, amongst other things!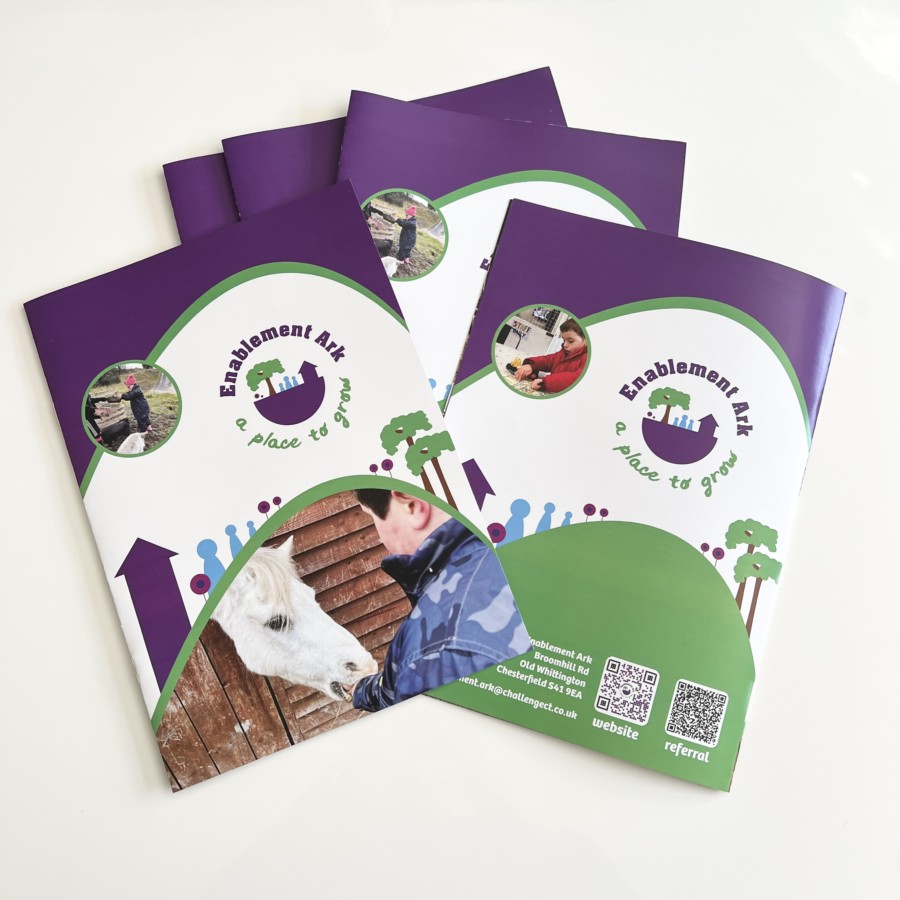 From startup branding packages to logo revamps, I can give your business image the boost it needs. I can help you with stationery, marketing materials, brochures, catalogues, price lists, social media graphics, and more!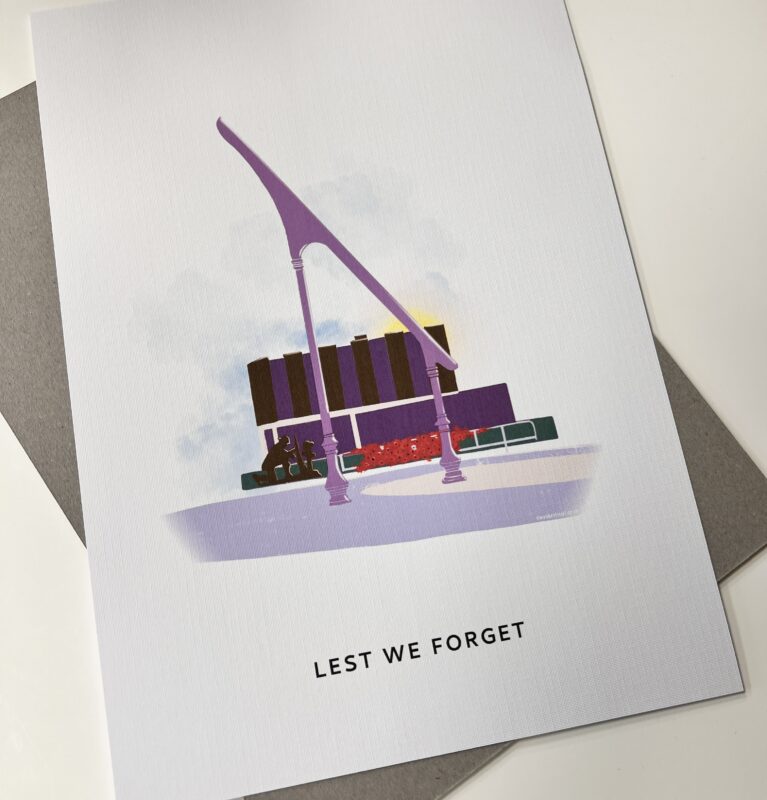 I love to illustrate for pleasure; if you like something, you can order a print. I can also create illustrations for your business or book, be this story illustration, packaging, training/care instructions, or an illustration of your building etc, for your foyer.

I create colourful abstract artwork pieces. Originals and prints are available to purchase online or in the studio. You can also commission me to create something for your home or business premises.

My shop (both at the studio and online) is home to my artwork, prints, handmade greetings and a carefully curated selection of quirky products from responsible stockists.


Request a Free No-Obligation Quotation Here.