Hi! Thanks for visiting my website. I'm Sarah Taffe, a freelance graphic designer, illustrator and content creator based in Alfreton. I enjoy creating close working relationships, supporting clients in Derbyshire and Nottinghamshire. like to think of myself as your personal offsite designer!
Specialising in design for print after working in the industry for 20 years, giving my clients creative design that not only looks great but is also really effective in helping them achieve their goals. I aim to keep overheads low and standards high by working remotely, reducing paper usage in the office and offering recycled paper stock for print, plus options for carbon-neutral printing.
If you have a project in mind or would like to speak about your options to improve the image of your business, please feel free to get in touch for a chat or a no-obligation quotation.
You can find out more about my content creation and admin' services here.
Thanks for reading!
Sarah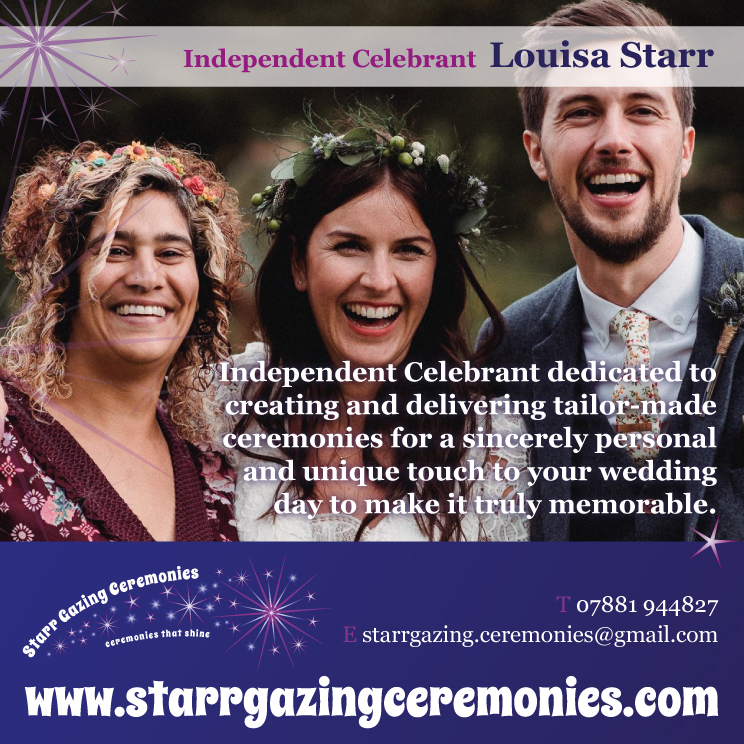 Request a Free No-Obligation Quotation Here
Services Include
Logo and branding design
Stationery Design
Brochures & Product Catalogue Design
Posters
Leaflets
Banners
Flyers
Postcards & Business Cards
Magazine Design Layout
Booklets & Instruction Manual Design
Office Signage & Boards
Corporate Greetings (eg Company to Clients Christmas Cards Print or Email)
Promotional Graphics for Social Media
Content
Branded Quotations Graphics
Graphics for Social Media Content
Story Boarding
Story/Sequence Illustration
Product & Product Usage Illustration Stickers
Table Clothes
Bookmarks
Notepads
Promotional Merchandise (pens/mugs etc)
Exhibition Graphics
Pavement Signs
Folders & Promotional Packs
Lettering & Window Decals
Company or Personal Bespoke Calendars
NCR Pads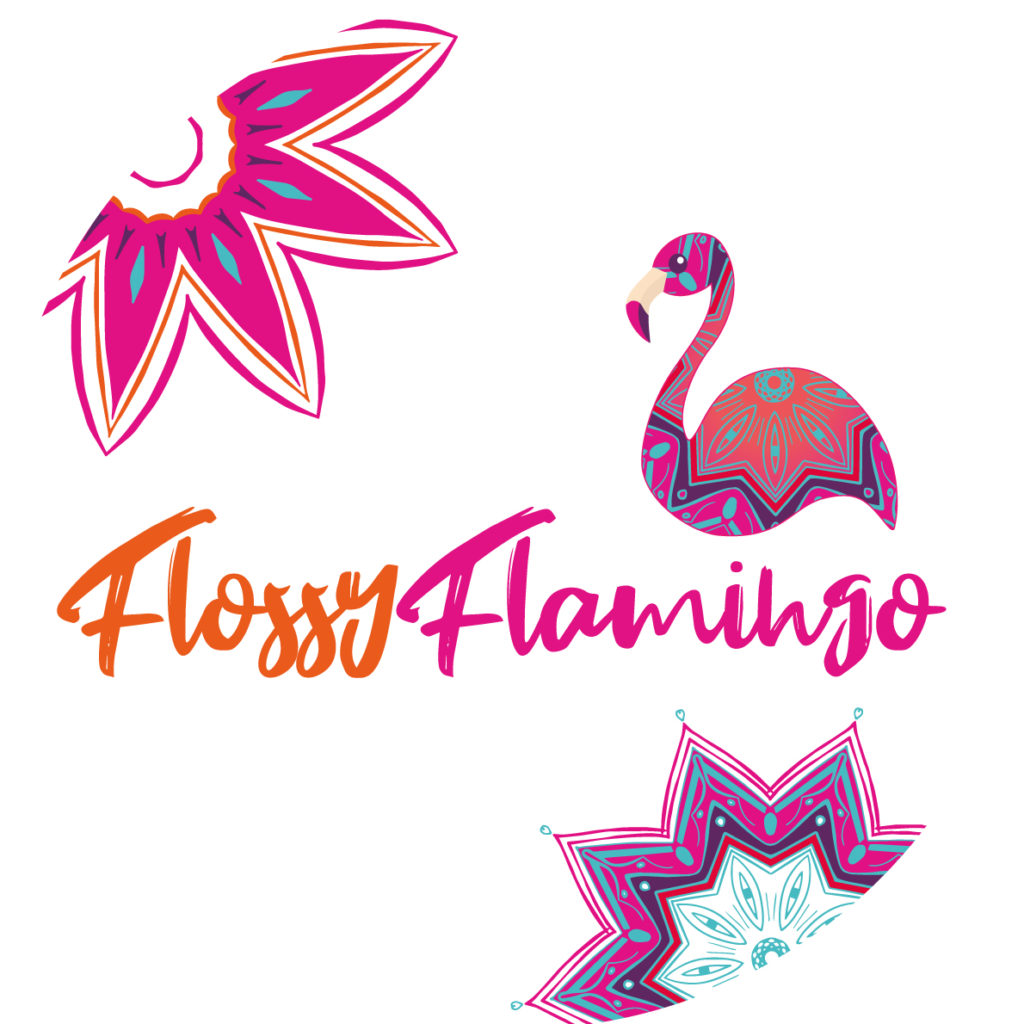 For bespoke alternative event stationery
and greetings, please visit FlossyFlamingo.co.uk.